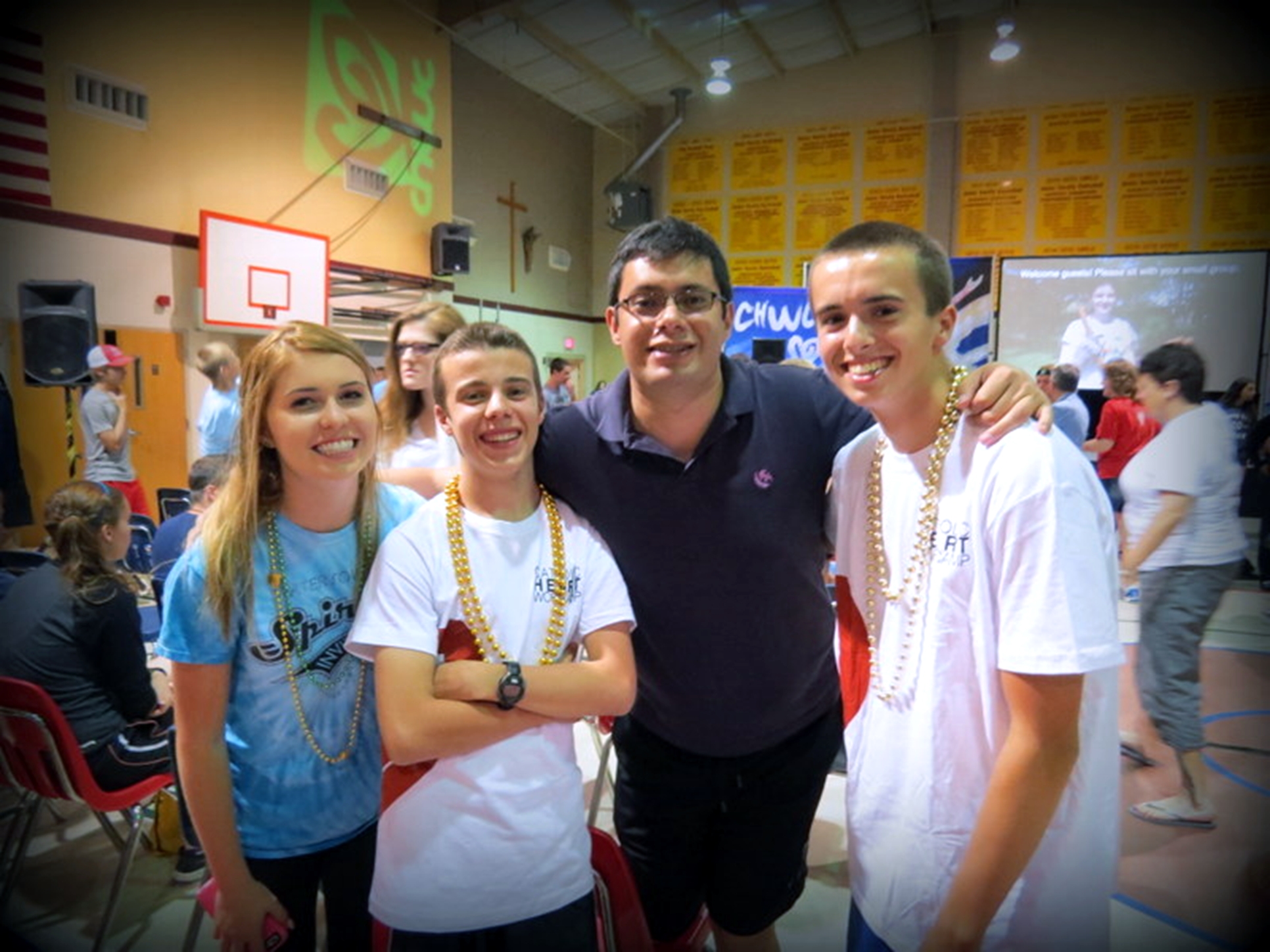 Global Youth Mission Services
Global Youth Mission Services
Lenten Webinars
Lent is here!  It is a wonderful time to engage in creative ways to "give up" or "make time for __________."  (Fill in the blank!)
We wish to offer you the opportunity to "give some time for" ways of connecting with us and with each other through a series of webinars.
We are offering three such Webinars during Lent.
March 12th on the topic of Youth and Catholic/Muslim Dialogue.  The moderator will be Fr. Carl Chudy, SX
March 26th will offer input to enhance both the preparation and follow up for Mission Service Trips that many parish youth programs offer.  Fr. Rocco Puopolo will moderate that webinar.
April 9th  (TBA) We are inviting you to suggest a topic which you would want us to facilitate that could aid you in better understanding Mission, Intercultural, and Inter-religious dialogue.
These are meant to offer youth, youth ministers and anyone interested in youth ministry some practical and time-tested way of engaging in Interreligious Dialogue and Youth Service Projects and more!!!     If you would like to take part in these webinars, email Fr. Rocco Puopolo to receive more information (frrocco@xaverianmissionaries.org)  as well as indicate the topic you would like us to present for that third webinar.
---
Fr. Rocco keynotes at Pax Christi National Gathering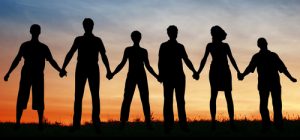 Fr. Rocco Puopolo SX gave the Sunday keynote speech at this year's annual National Gathering of Pax Christi USA in Linthicum Maryland, August 12-14, 2016. Here is the transcript pf his talk. August 14th talk final (1)
---
National Catholic Youth Conference (NCYC)
The NCYC offered a unique experience to ever 23,000 teens from all over the USA came to share, live and celebrate their faith in Indianapolis. It was a moment of grace and hope, a moment of fraternity and acceptance, a moment when we were able to cherish our being Children of God without looking to the racial, economic, & cultural differences. See the slideshow of Fr. Alex's pics here.
---
Models of Service: 5 part Video Presentation of Fr. Rocco Puopolo
Fr. Rocco Puopolo, Xaverian Missionary and Director of our Global Young Adult Mission Office. As we continue to celebrate the Year of Consecrated Life, we look to how religious in the Church today answer some of the deepest human needs and longings through their purpose and mission. Listen to these short videos and if so moved, reflect on how you can be a part of this audacious project called the global mission of the Church.

---
 
The Objectives of the GYM:
We wish to help the young adults and youth recognize the fact that they are not just members of our Church but that they themselves are the Church. Youth and young adults overseas are much more engaged and take responsibility in all aspects of church.

We assist youth and young adults in coming to the realization that the Church is not only local but global and that they are an important part of both, generating genuine links of solidarity across cultural and faith boundaries.

And lastly we hope to help youth and young adults reach out and draw in youth of the diaspora who are their classmates, team mates in sports, brothers and sisters in the faith, to an active and involving sense of community. The GYM will empower our young Catholic members to a peer ministry of welcome and incorporation of these recently arrived immigrants who are such a gift to our Church.