Sharing Christ Across Faiths and Cultures
Sharing Christ Across Faiths and Cultures
How Catholics Share our Lives of Faith with the Rest of the World
Pope Francis has set October 2019 as an Extraordinary Missionary Month to foster greater awareness of the global mission of the Church in every diocese worldwide in order to get Catholics to "think globally and act locally."
Download and share this guide to prepare the faithful throughout the world to live the Extraordinary Missionary Month wanted by Pope Francis on the occasion of the 100th anniversary of the promulgation of Pope Benedict XV's Apostolic Letter, Maximum Illud (November 30th, 1919).
---
Franklin Mission Banquet in the Extraordinary Mission Month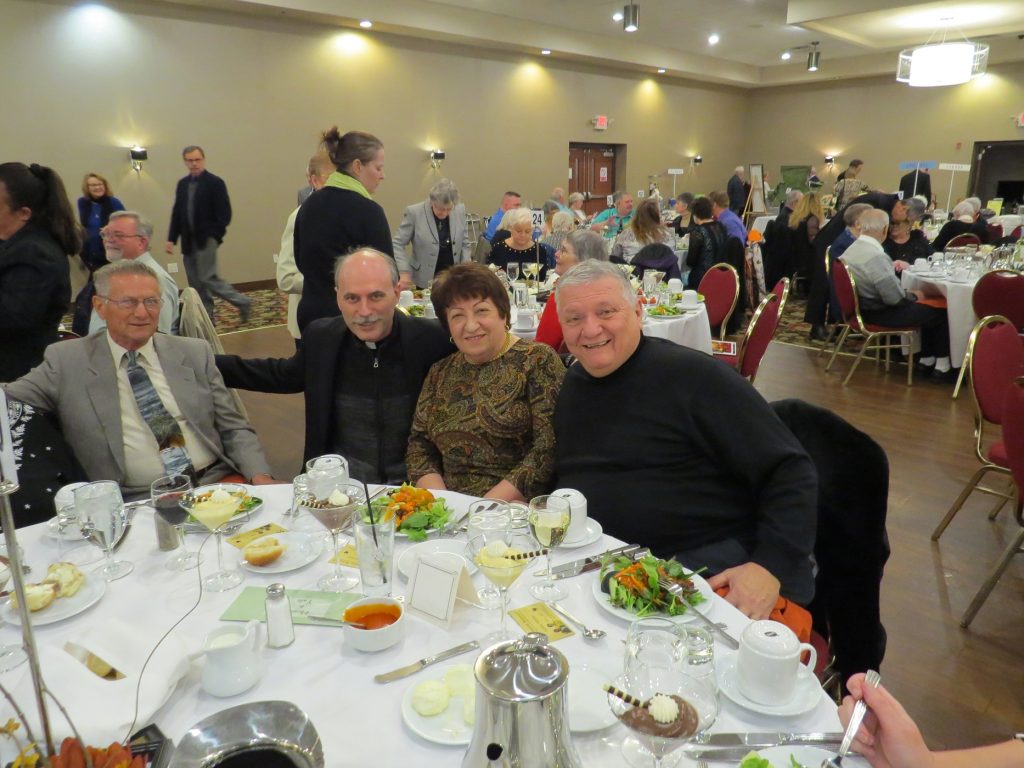 FRANKLIN, Wisconsin
Franklin's Mission Banquet will take place Saturday, October 26, 2019 at the Crowne Plaza Milwaukee Airport Center, 6401 South 13th Street, Milwaukee, WI 53221. For more information contact franklin@xaverianmissionaries.org, or call 414.421.0831. Click to know more on our Franklin community and its work in mission.
---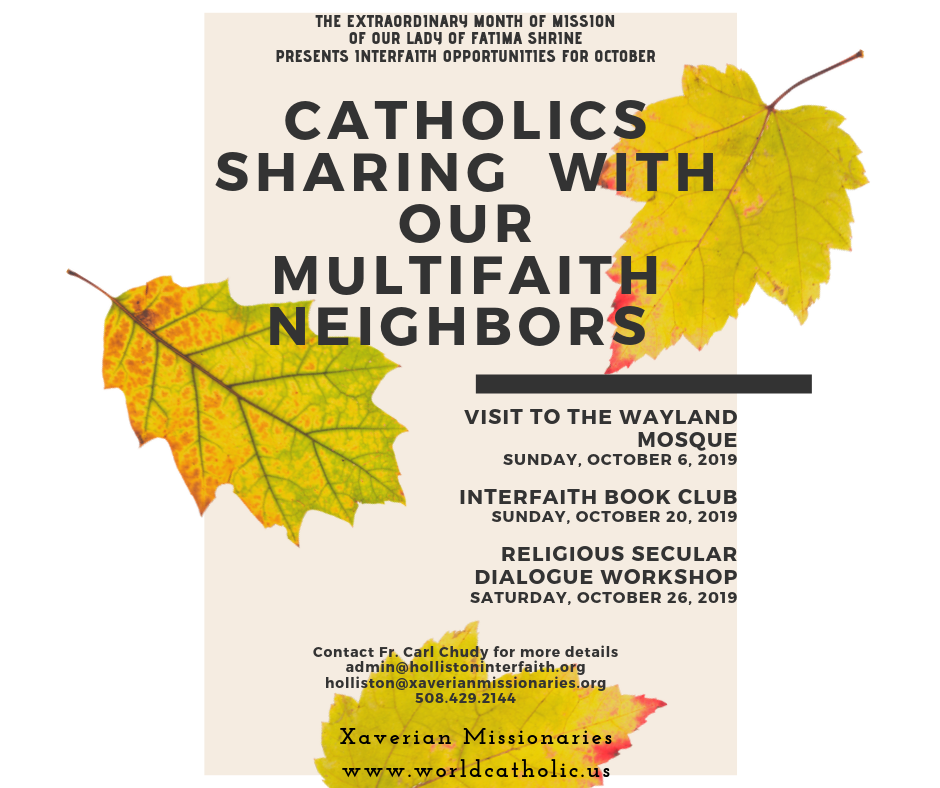 ---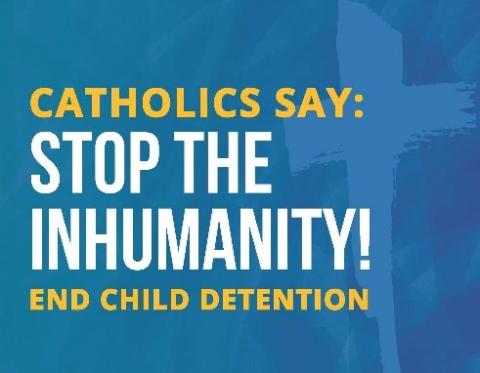 From Denver to New York City, the country's Catholic bishops have joined a chorus of organizations, institutions and high-profile individuals urging the Trump administration to stop separating children from their parents as they seek respite in the U.S. from dire conditions in their home countries, largely in Central America.
None have been more outspoken, however, than the bishops with dioceses on or near the border between the U.S. and Mexico, where many migrants, adults as well as children, are being held in detention centers in geographic areas where many of the prelates come into contact with families affected.
"Refugee children belong to their parents, not to the government or other institution. To steal children from their parents is a grave sin, immoral (and) evil," said San Antonio's Archbishop Gustavo Garcia-Siller June 14 via Twitter, the social media platform he has used to daily call attention to the situation. Here are a list of resources that may help.
---
Hear the Cry of the Earth and the Cry of the Poor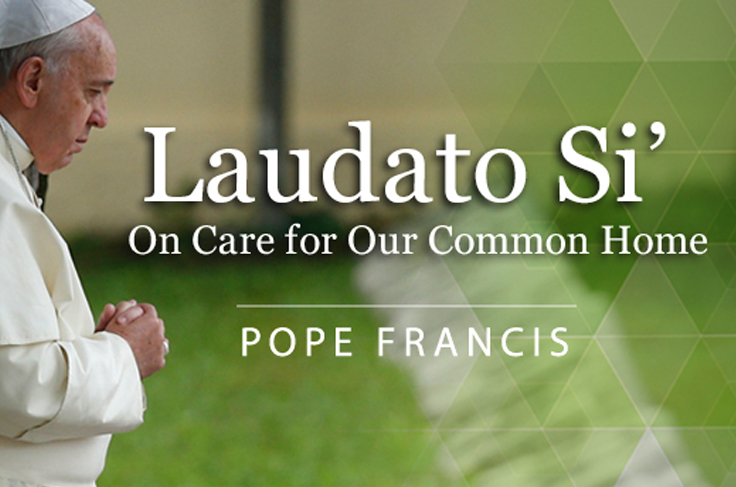 ---
Pope Francis urges the world's 1.2 billion Catholics and all people of good will to take urgent action against the injustice of climate change and the ecological crisis, to protect the poor and future generations. His encyclical letter Laudato Si' is a compelling call to care for our common home, Earth, building on a long history of Catholic teaching. We are building a vibrant movement to respond to Pope Francis' call.
Global Catholic Climate Movement works within the Catholic Church to better care for our common home. Our founding document is Pope Francis' encyclical on climate change and ecology, 'Laudato Si'. They are guided by a set of core values.
The 2019 Francis Program, The Cry of the Earth, The Cry of the Poor, is now available. Download all you need, facilitators guide, participant's guide and animal blessings.
---
The @UNFCCC entered into force in 1994. Today it is 25 years old. The UNSG Summit on Climate provides then an excellent opportunity to briefly reflect on how far we at the UNFCCC have come and how we must proceed forward. @UNClimateSummit pic.twitter.com/4F0PonJs7h

— COP24 (@COP24) September 21, 2019
---